We Accept the Step Up Scholarship!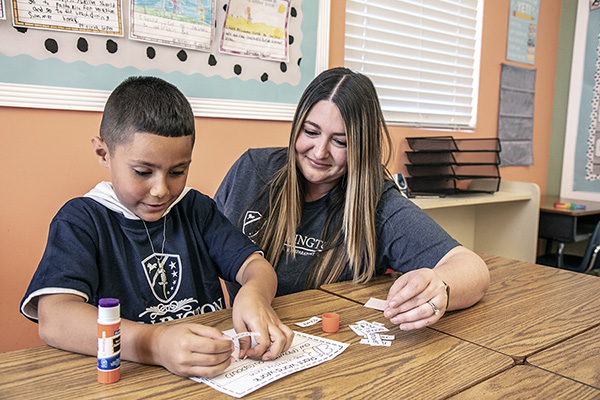 Wellington Preparatory School proudly welcomes Step Up Scholarship recipients to our K - 8th grade programs.
The Step Up Scholarship is available to all Florida families, regardless of income, and is a great way to give your child the education you want them to have.
We accept the Step Up Scholarship for our kindergarten through 8th grade programs (ages 5 - 15). For these age groups, we offer a high-quality education through innovative, interactive projects. Give your child an education that is challenging, fun and rewarding!
At Wellington Preparatory School, our elementary students receive:
An integrated curriculum that molds the best aspects of leading educational philosophies to create a unique approach to learning
Passionate, caring teachers who create a custom learning plan for your child
Large indoor and outdoor play areas featuring state-of-the-art playground areas to develop gross motor skills, strength and coordination
Low student-to-teacher ratios, ensuring your child will receive a custom learning plan based on their needs